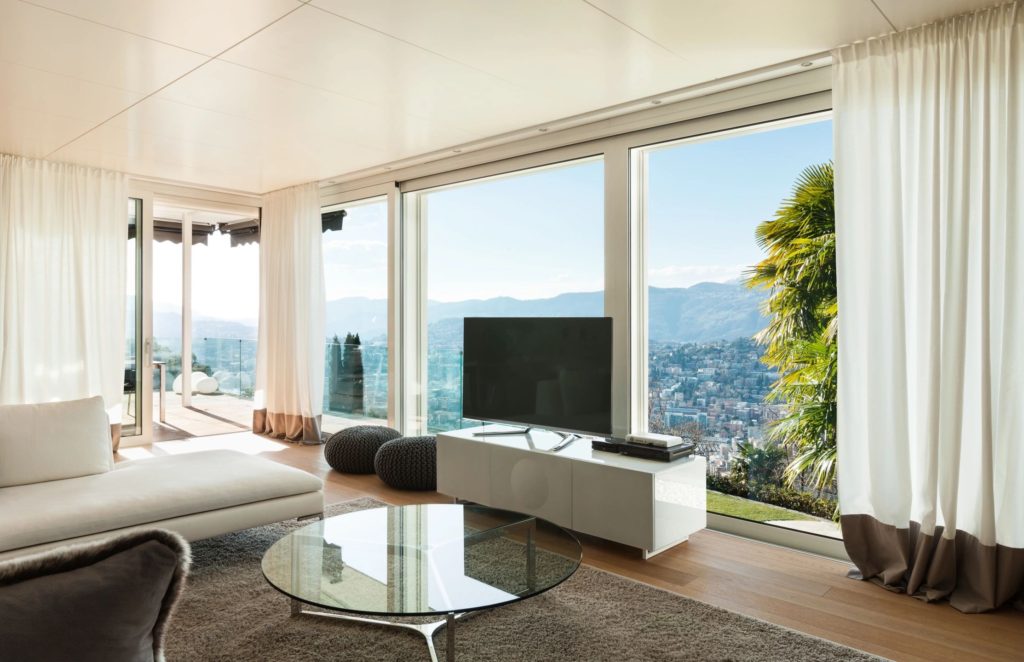 Our Approach
With so many options to choose from in the world of real estate agents, loan officers, escrow, insurance and home other services it's hard to know who to turn to.  We're a group of professionals from these industries who have have formed together to offer our services to you.  We have the same work ethic, the same commitment to quality, and the desire to not rest until you are completely satisfied.
Our Story
As working professionals in the industry, we know the importance of getting things done in a timely manner.  That's why we formed this network of professionals to make sure that when it comes to buying or selling your home, every single need will be met quickly and professionally.
Next Steps…
Ready to get started?  Have questions?  Want to speak to someone?  Click here to go to our contact page and we'll get the ball rolling.